Get a Competitive, Convenient and

Easy Commercial Insurance Quote in Minutes!
Our business insurance specialists will help you find
affordable commercial coverage to protect your small business from liabilities like: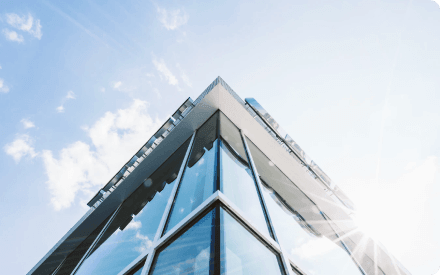 Liability
Bodily injury
Property loss or damage
Malpractice
Catastrophic weather
Business closure
Theft or vandalism
Enter information about your business and insurance needs above to get your free quote from our commercial insurance partners.
We can help you find simple, reputable, and reliable insurance coverage for your business needs, including:

Business
Hazard Insurance

General
Liability Insurance

Commercial
Property Insurance

Business
Owners Policy

Commercial
Auto Insurance

Workers' Compensation
Insurance

Commercial Umbrella
Insurance

Professional
Liability Insurance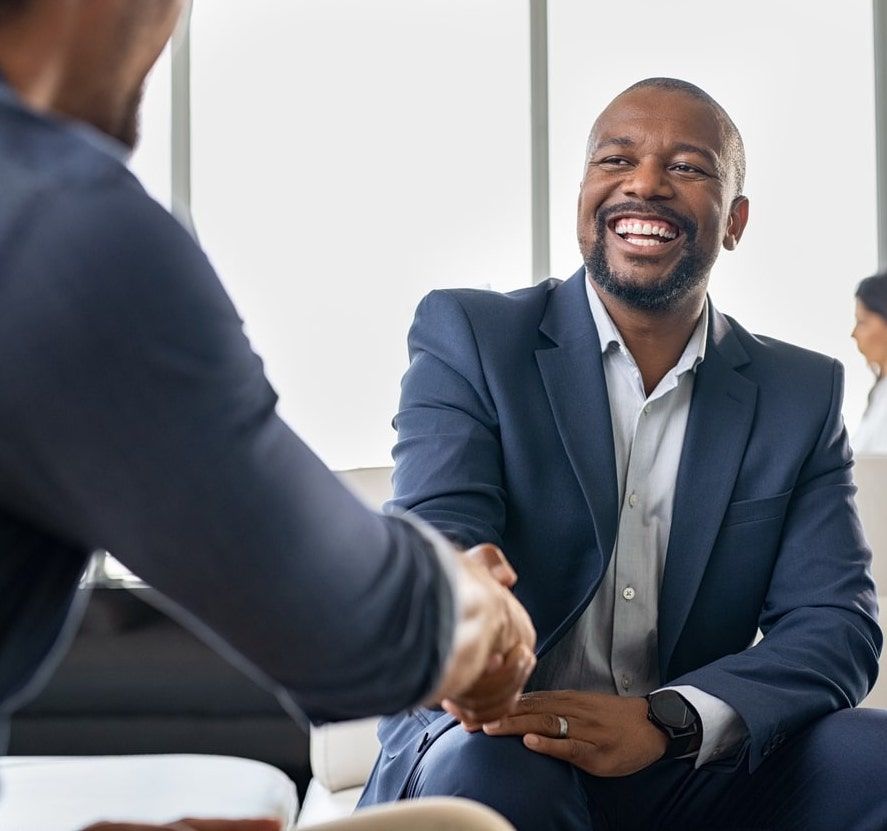 Learn More About

Commercial Insurance
Have questions about insurance for business?
1
Knowledge base
Learn how to protect your business with the right insurance policy by browsing our educational material.
2
Commercial insurance
Need help understanding commercial insurance? One of our business insurance specialists would be happy to answer any questions you may have.
About Foy & Associates
Foy & Associates simplifies the process of shopping for business insurance. We dig through all the best insurance companies to get your small business the best coverage for the best price.
I started a small consultation/training business about nine years ago. Debra at Trident has been invaluable in helping my business steadily grow from what started out as me with a few small clients, to what is now a cadre of trainers with major clients across the US and Canada. I like to think I am a success story, but the truth is I had a good idea and then surrounded myself with incredibly professional folks. Fortunately for me, Debra is one of those folks. She absolutely cares about my vision and is incredibly responsive to all of my insurance related needs. If you're looking for insurance, or perhaps considering changing agencies, I can wholeheartedly recommend Debra Jackson at the Trident Agency!
Eric R.
Burbank, CA
Always have great service from The Trident Agency for all of my insurance needs…from home to auto to earthquake to umbrella policies!! My one stop shop!! Best prices along with excellent service by answering all of my questions!!! I really sleep comfortable knowing that my family and home and my possessions are safe and secure through Debra and Travis. I even had Travis give me auto insurance for one day while sitting at AAA to purchase tags for my daughter's car that had the insurance lapse on. Trying to sell the vehicle, with expired tags is against the law. After becoming aware of that, Travis had done all necessary steps to get the tags in my hand and the vehicle sold, all within 2.5 hours! Exceptional service!!!!
Ken F.
Woodland Hills, CA
I have found that Debra Jackson and her agency Trident is a caring, client centered agency. They help their clients with issues relating to home and auto insurance as well as business insurance.
I highly recommend Debra and her staff
Barry C
Canoga Park, CA
foy insurance has been our broker for almost 10 years. They have saved us money on our E&O, GL, H&W and commercial policies almost every year. Customer services, quality products and reasonable pricing; they say you can't get all three at once; but Foy makes you feel like you did.
H.H
CEO
If you really want to protect your business, want someone who understands your industry, and if you want a broker that is there for you and will stand by your side during your claims process, you need to call jesse and his team.
D.R. Jr.
Owner
Prompt and professional. I quickly found out that their team knew my industry like no other. They quoted me for coverage that fit my needs and saved me thousands of dollars a year. Initially, I didn't want to switch my insurance because it felt like a hassle but I started to consider my previous insurance situation, my agent never even called me when I had a claim.
D.D.
Co-Owner
Their team knew our industry extremely well. Once they reviewed my coverage, they found many gaps in my current insurance. Now I have an insurance program that I know covers our business. Sleeping a lot better at night…
B.F.
President
Foy & Associates set me up with great insurance & great pricing. At the same time providing excellent customer service and professionalism
J.P.
Program Manager